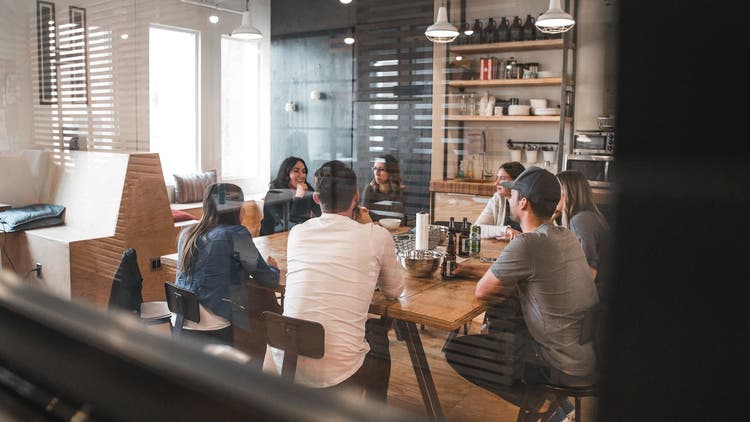 OUR STORY
At Groundfog, we are leading the way in cloud-native solutions for enterprises. Our all-in-one platform service, powered by cutting-edge technologies, cloud-based development, and artificial intelligence, allows companies to transform their businesses and achieve growth and scalability like never before.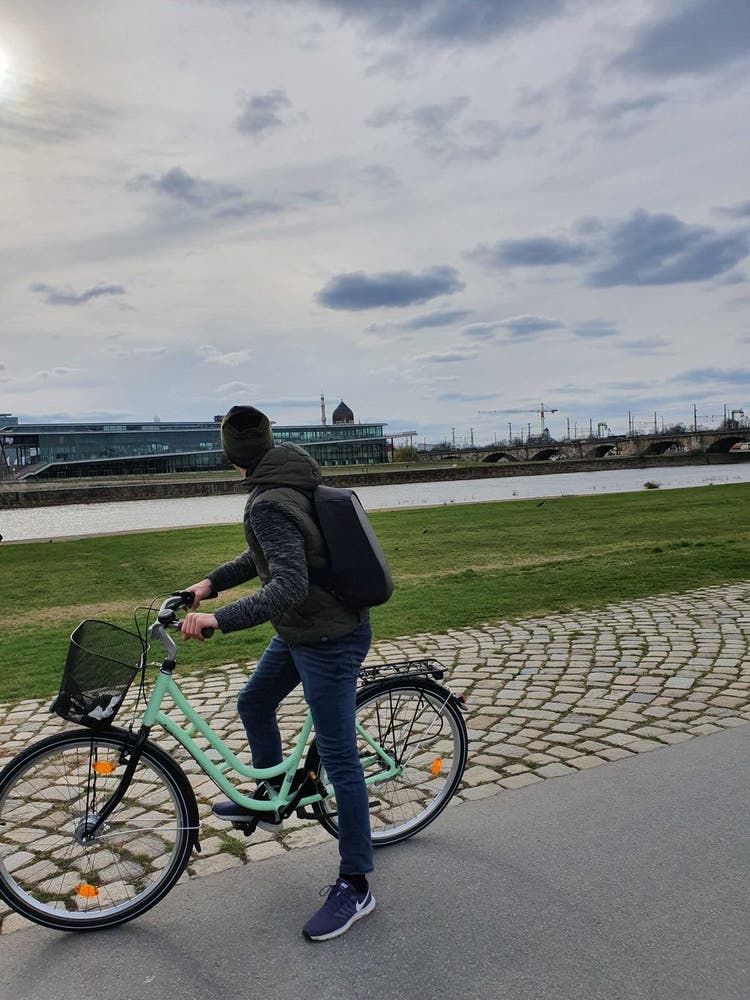 #WHO WE ARE
CLOUD INNOVATORS
Empowering global businesses to reach their full potential
As the innovative provider of cloud solutions, we are dedicated to empowering businesses around the world to unlock their full potential. With our expertise and innovative approach, we are the only choice for companies looking to stay ahead of the game.
With our headquarters in Dresden, our team of 36 experts from Germany, Romania, Spain, Belgium, Turkey, and Kosovo is constantly expanding, bringing new ideas and fresh perspectives to the table. Together, we are blazing a trail in the industry and breaking through the fog to a brighter future.
#GROUNDFOG
OUR CULTURE
At Groundfog, we cultivate an innovative and creative workforce through our people-centric culture, empowering our business partners to achieve effective and resilient success. Trust and innovation are at the core of our approach, as we believe they are essential resources in today's ever-changing business landscape.
Our team is composed of diverse individuals who contribute to our dynamic and friendly atmosphere, and we are always looking for new team members to join us. We believe that our differences make us stronger, and we encourage each other to bring out the best in ourselves and our partners.
We empower our employees to shape and sculpt the future of Groundfog through unique approaches to digitalized global workspaces. Our holacracy concept, educational resources, and in-person and online encounters are some of the ways we foster this growth. By continuously experimenting and expanding, we strive to generate value for our business partners. Join our team and be a part of shaping the future of Groundfog.
SVEN SCHUBERT
CEO of Groundfog
'It is all about people. The well-being and the happiness of our Groundfog family are the most important things. This includes our team as well as our partners. As long as we ensure this, success comes by itself. We trust each other, so we don't need to control. The inspection of business is done by the teams themselves and defined by Scrum, by Holacracy, and by our values.'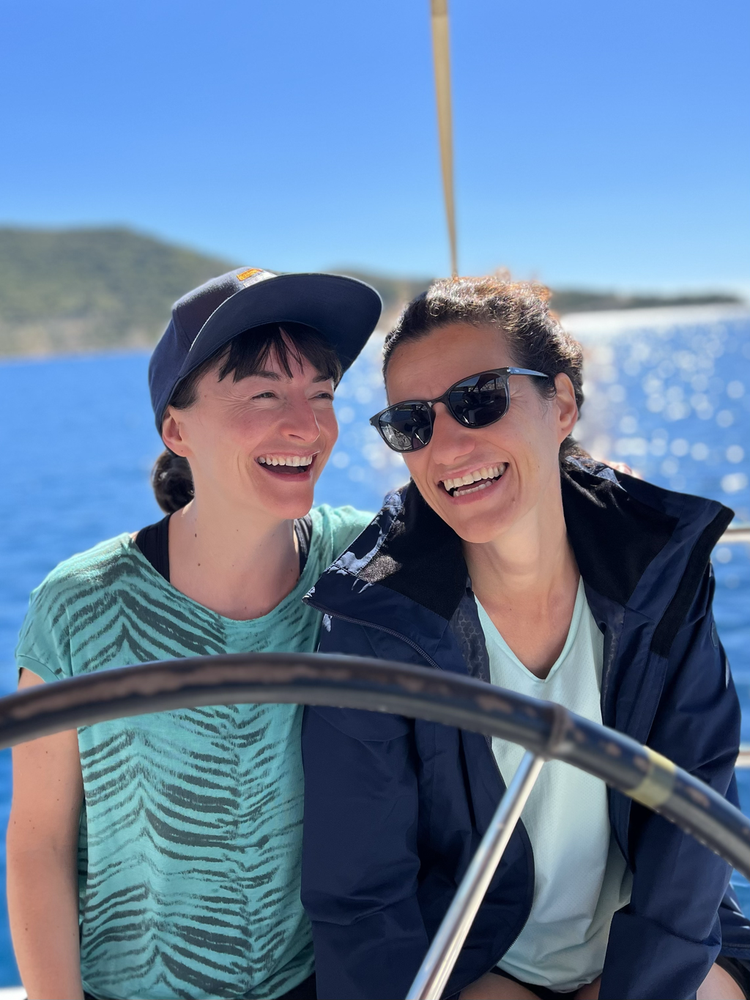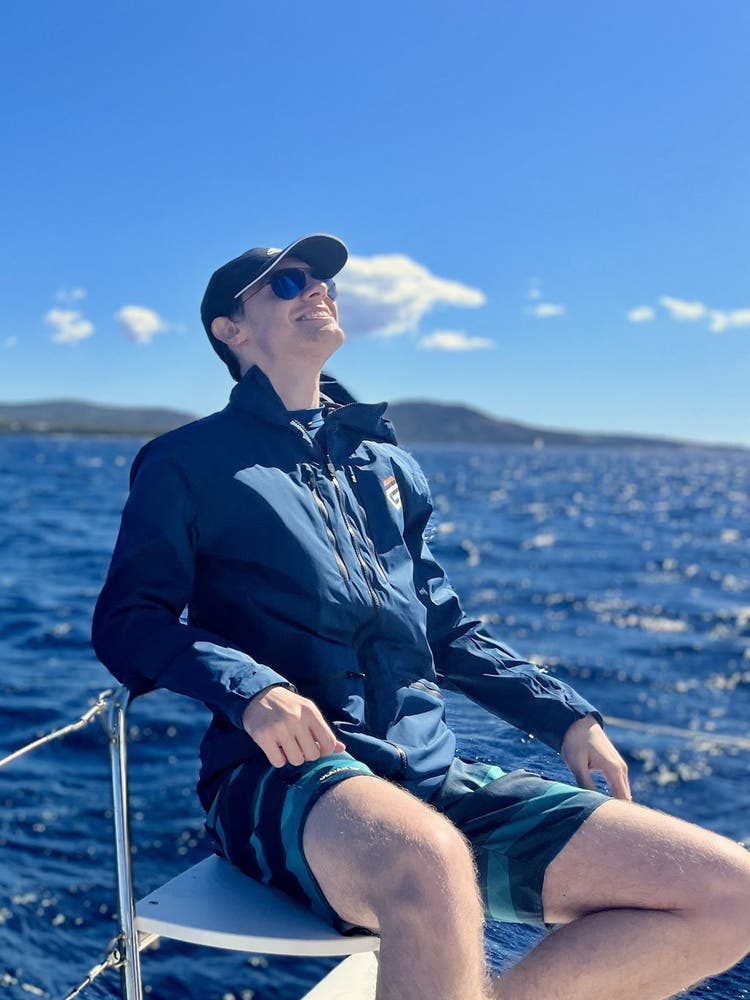 #HOLACRACY
WORKPLACE REVOLUTION
Groundfog's Unique Organizational Structure
At Groundfog, we believe in the power of purpose-driven progress. That's why we've implemented the Holacracy organizational structure, a revolutionary approach to running a business that empowers individuals and fosters professional and personal growth.
Our experience has shown that even small changes in workplace culture can make a big impact in today's fast-paced, ever-changing world. Holacracy reorders traditional top-down administration, creating transparent roles and accountabilities that are governed by our mission to empower our partners with smart technology.
This approach allows for clear distribution of responsibilities, eliminating bottlenecks and making processes more efficient. And because power is allocated based on mission-driven goals rather than a traditional chain of command, each team member has the freedom to do their best work and make a real impact.
In the first year of implementing Holacracy, Groundfog was able to scale faster and more efficiently. And in today's technologically advanced world, we believe that it's the only way to run a business as smoothly and successfully as we do. So if you're looking to revolutionize your workplace, consider adopting the Holacracy structure at your company.