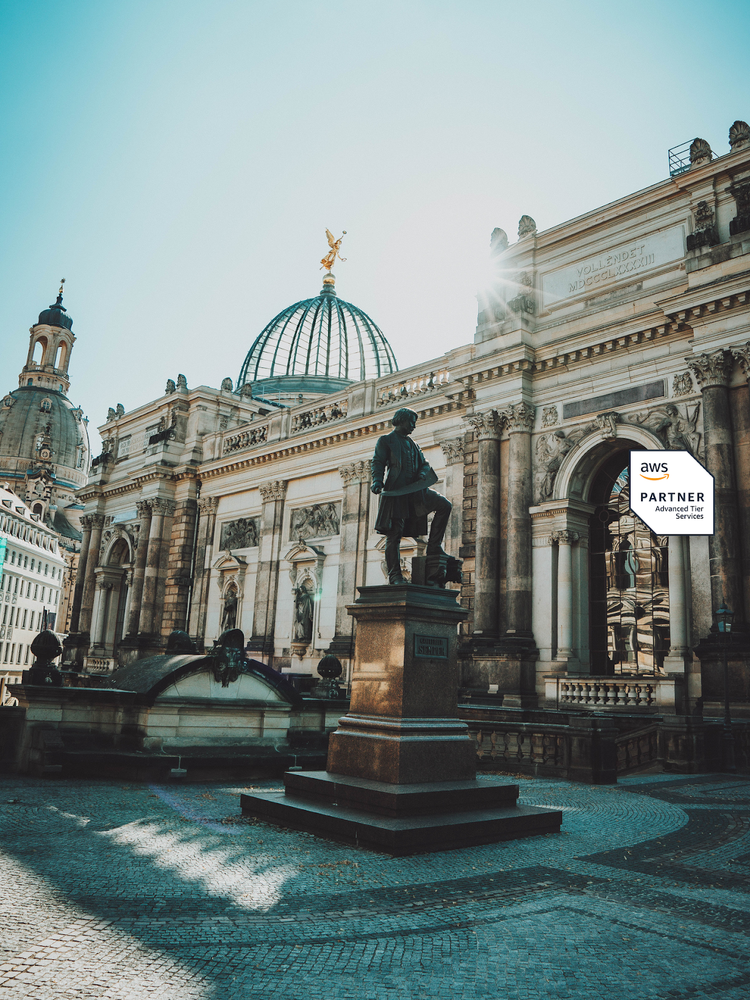 UNLOCK YOUR BUSINESS POTENTIAL
Scale with us! Get all-in-one cloud delivery services.
Transform your business with our comprehensive cloud-native software development services. Our skilled team of experts crafts and implements state-of-the-art cloud solutions using the latest technologies, providing a robust and scalable foundation for optimized business performance.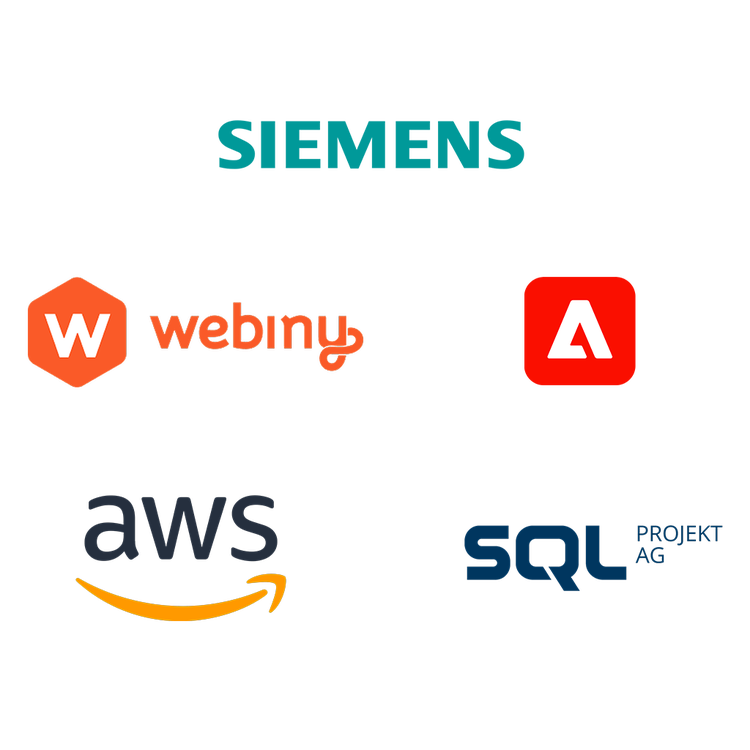 #COLLABORATION
OUR PARTNERSHIPS
We strive to build a community of like-minded businesses and individuals who share our passion for leveraging cutting-edge tools and strategies to succeed in the digital age. By connecting our partners with our resources and expertise, we empower them to maximize their capabilities and drive revenue through increased efficiency and collaboration. Whether through our cutting-edge cloud-native solutions, expert consultation, or thriving community, we dedicate ourselves to making the journey to success in the cloud-native world as seamless as possible.
#WHO WE ARE
OUR STORY
We, at Groundfog, are at the forefront of providing cloud-native solutions to businesses. Our platform service, incorporating state-of-the-art technologies, cloud-centric development, and artificial intelligence, provides a comprehensive solution to enterprises looking to revolutionize their operations and achieve unparalleled growth and scalability.